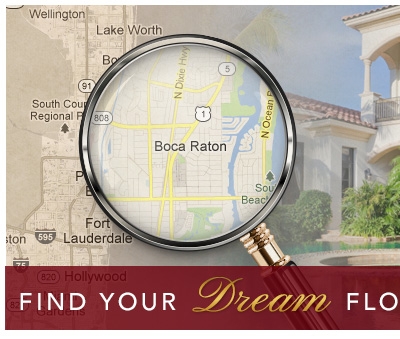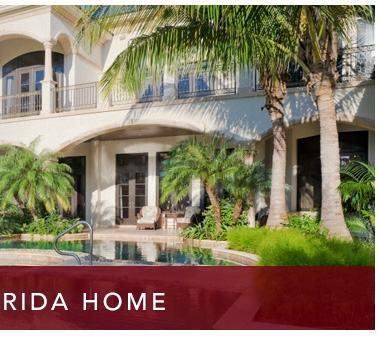 Boca Raton Short Sale Specialist

The Barbara Small Team has been selling real estate in South Florida for over 15 years with a commitment to excellence. Our team's area of expertise includes but is not limited to the sale of distressed properties including short sales. These sales and the level of service that accompanies them have earned us an incomparable name as top short sale specialists in the Boca Raton area. Our reputation for excellence is based on our exceptional skill to exceed our clients' needs in each and every transaction. We believe in providing a paralleled level of service to our clients. Our team deals with real estate transactions throughout South Florida, from the simple condominium to the luxurious waterfront communties, but we specialize in short sale properties. Our focus as short sale experts has permitted us to attain countless contacts and relationships that are essential to our success. Our number of closed deals throughout the years has made us equivalent with short sale real estate in Boca Raton as well as other south Florida neighborhoods.

Call us and let us assist you in finding your dream home. We'd love to welcome you to the neighborhood!
954-242-0939.